Plastic Pallets, Pallet Boxes & Small Containers
Our Range of Plastic Pallets, Pallet Boxes & Containers
Through our exclusive partnerships, our customers have access to the UK's largest range of innovative plastic pallets, pallet boxes, small containers, crates and trays.
We continue to collaborate with the world's leading manufacturers to ensure UK businesses can benefit from the very best products in the marketplace – many of which work seamlessly within automated systems.
We supply tailor-made solutions to a wide number of key industries, including food and agriculture, manufacturing, automotive, pharmaceutical, retail and many more.
Whether you need a Plastic Pallet, Pallet Box or Container, we match your application with the right product.
Plastic Pallets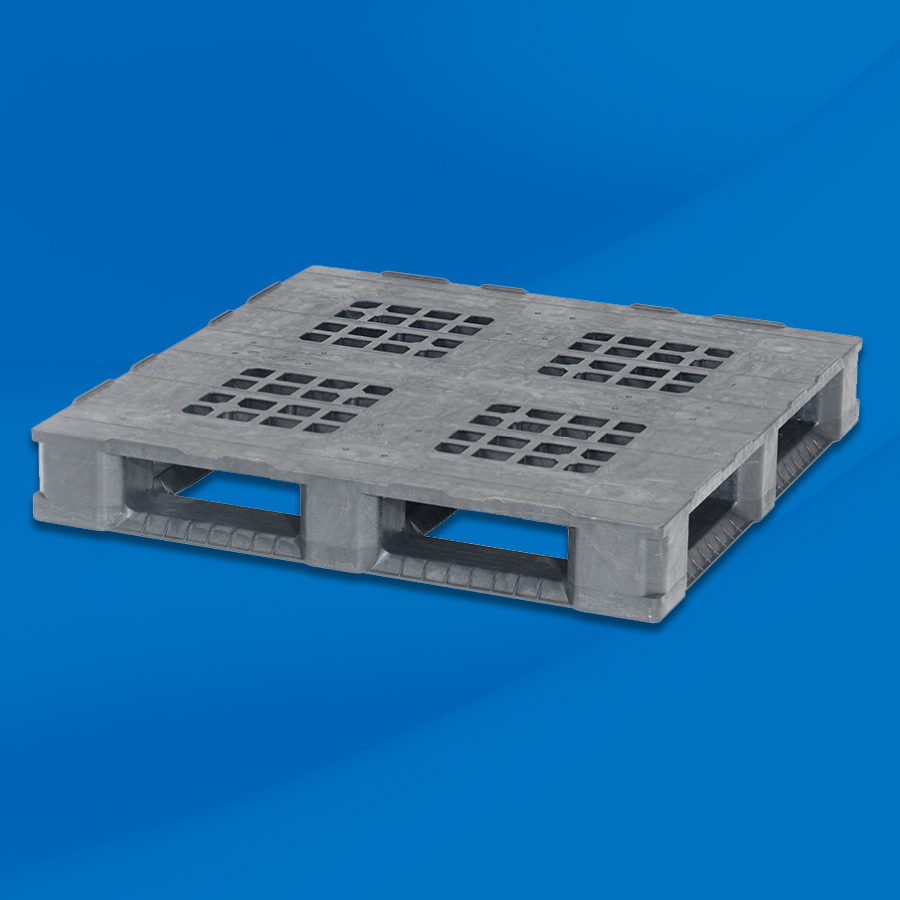 We stock in excess of 160 different styles of plastic pallets. Is it time you switched?
Each plastic pallet within our range has been selected for its combination of quality, durability and value. Stocking a wide range of plastic pallets, used in diverse applications, allows us to meet the requirements of all customers.
Over 93% of our plastic pallets are made from recycled household and business plastic waste, which means that we are leading the way when it comes to sustainable, multi-use, recycled plastic pallets and an environmentally conscious supply chain.
Plastic Pallet Boxes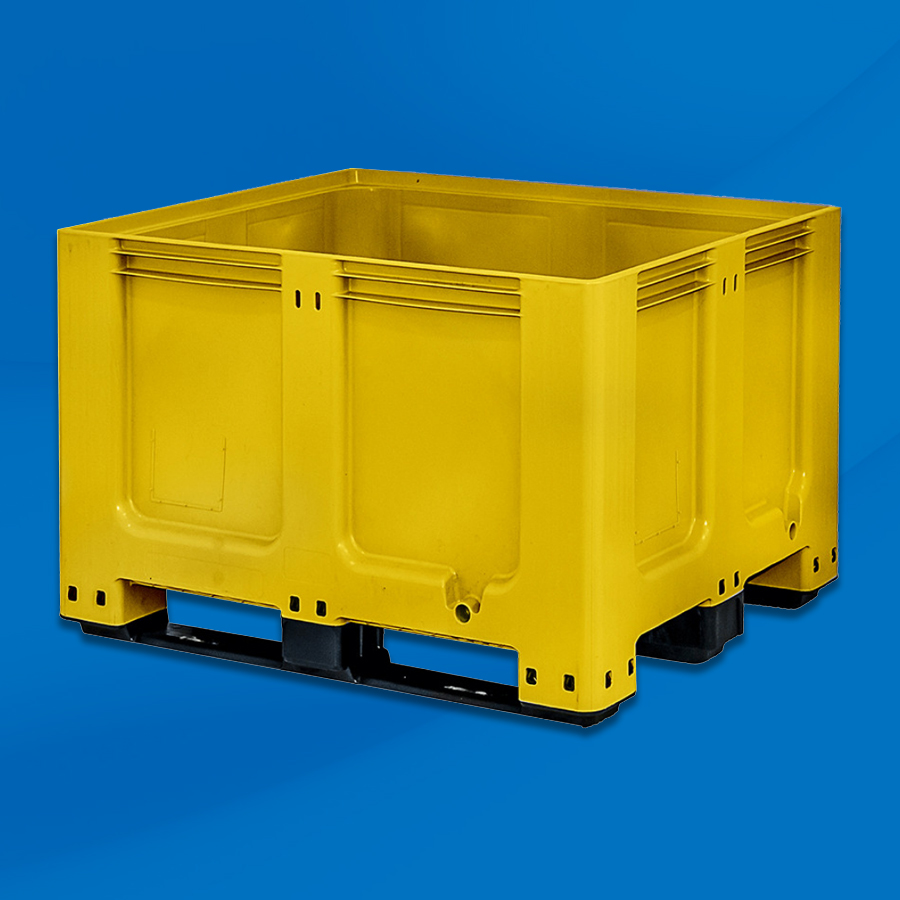 With 27 sizes and styles in stock, we have developed a pallet box product line which takes into account the rigorous demands of todays warehousing, transportation and supply chains needs.
From Rigid Pallet Boxes for heavy duty applications and our Hygienic Pallet Boxes specifically designed for clean applications to our range of Foldable Pallet Boxes which can be folded down when empty to save space on return journeys. Our range of plastic pallet boxes continues to grow.
Plastic Container, Crates & Trays
Our comprehensive range boast over 115 small containers, crates and trays as well as a versatile selection of lids and transport dollies.
Our range of boxes are suitable for general use, and within the automotive, transport, logistics, food and agricultural industries.
From Euro Boxes and Attached Lid Containers to our Food & Agriculture Range and Automotive Range; our small containers and boxes are designed for the application.
TALK TO US TODAY
Whatever the application or requirement, we want to talk to you about how you can create a more sustainable supply chain for your business.
Chat to our team of experts using the online chat function, call us on +44 (0)1323 744057 or use the button below to get in touch.