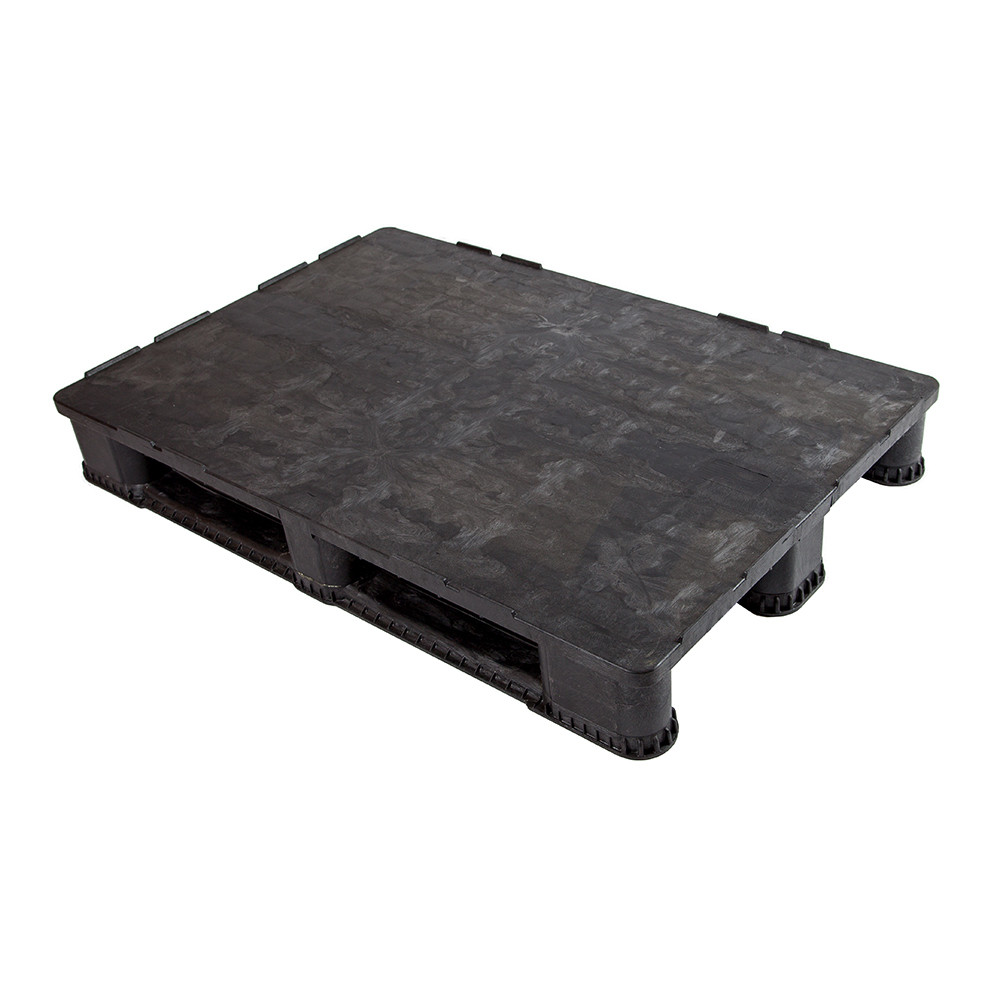 APB 1208 Pool Closed 3R
Plastic Pallet Size: 1200mm x 800mm
Compare
A very strong, hygienic and long lasting, euro size plastic pallet, with a closed deck and three runners. Suitable for repeated use.
– Closed deck, non-perimeter pallet on three runners
– Heavy duty, pool pallet designed for high repeat use
Made from recycled PP.
Our Euro pallets are incredibly durable, potentially lasting 10 times longer than their wooden counterpart. All Euro plastic pallets are exempt from ISPM15 making them ideal for the import and export of goods throughout Europe. We stock a wide range of Euro Size pallets, ensuring that we can always find you the perfect pallet for your application.
You can now buy this product online in small quantities too.
Click here to buy online.
Product Data Sheet
Available in Other Colours (subject to quantity)
No
Can be printed with your branding
No
Number of Units in a Stack
15
Trailer/Truck Quantity
495
Pallet Base
Non-perimeter
Available without Lips
Yes